Questions About Animal Communication
Q Does my animal companion have to be present for a communication?
A No. I am able to quickly connect with an animal anywhere throughout the world as well as those who have passed on in spirit. Communicating from the comfort of my home enables me to work in an environment that is free of distractions so I can concentrate on what the animal is sending me.
Q How does it work?
A After you request a consultation I will contact your animal using my intuitive ability that we were all born with. Messages are typed as they are passed on directly from the animal to me. The animals are usually very willing and excited to share their messages and the information comes quickly from various senses, I may see small videos or pictures, feel emotions, experience conversations and aromas, or get a big download of information. I then share the messages directly to you at the prearranged appointment time or by email. You will receive the typed notes after our session. It is important that you remain open minded as the messages may be presented differently that what you expect.
Q Can you communicate with an animal who is in spirit or has passed on?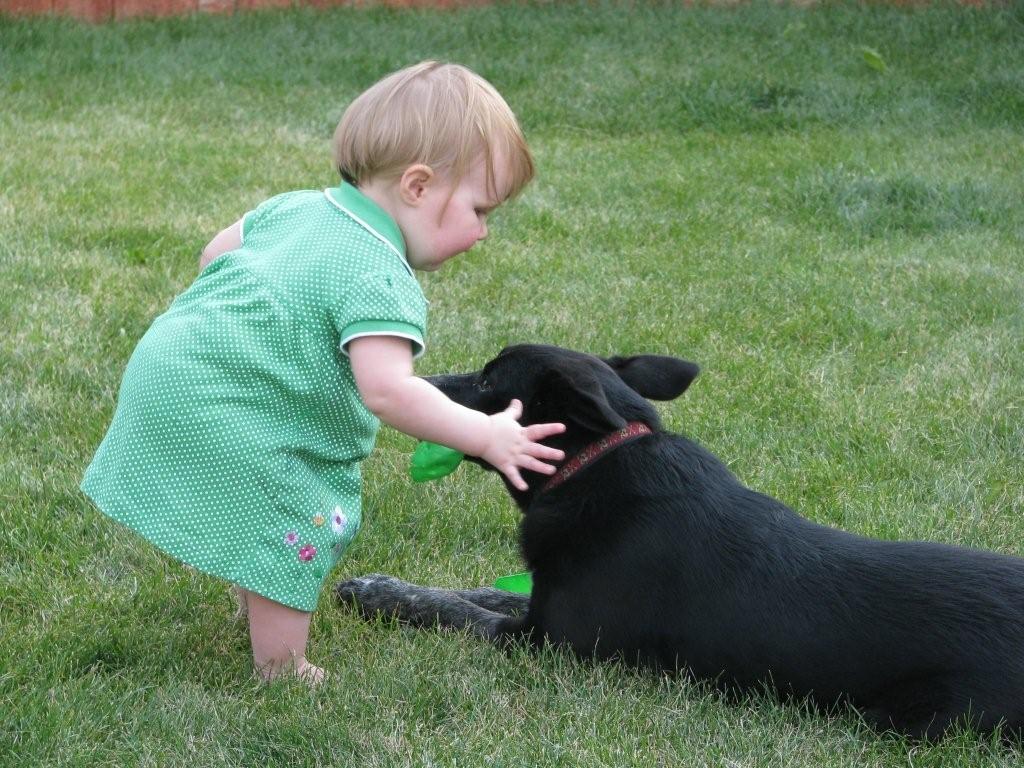 A Yes. I can communicate with animals that are presently here with us or have passed on in spirit. They are usually eager to share their messages and it can be very healing and comforting to hear their messages. Personal messages for you can be loving, enlightening and encouraging. They often can be of a positive healing nature meant to help you in your journey.
Q Can you read my thoughts in a consultation?
A No, I cannot read your thoughts when I communicate with your animal. I can only communicate your thoughts to your pet as you share them them with me. My goal is to create better relationships by helping the animals to share "their point of view" and then conveying the information in the clearest way possible to you. You can read my code of ethics here.
Q How do you know it is my animal you are talking to?
A Animals are usually very anxious to share their messages. After I start the session I will ask if you are certain that this is the animal you wish o connect to. If you are then we will continue on with the consultation. Sometimes the dominant animal in a family or session may come through first and you will recognize this quickly.
Q Can I learn to communicate with animals and nature?
A Absolutely. We were all born with this skill and everyone has the ability to re-learn their intuitive ability. You may already be very intuitive and use your telepathic ability without even knowing it. There are many classes and telecourses to help you with this skill. In the future I will be offering them but for now I am happy to refer you to some of my colleagues.
Q Can I ask brief questions by email or phone messages?
A Yes, if I have already done a communication session with your animal you can schedule a 15 or 30 minute appointment to address a concern. This is usually long enough to connect with the animal and report back to you. You will still need to schedule an appointment to secure a convenient time.
Q How do I prepare for an animal communication?
A Please do not wait until the last minute to schedule your appointment, there are people that are anxious as well and times can fill up quickly. If you wish to address concerns that have specific dates involved such as surgery, travel, a household move or a new family member explained please schedule your appointment now to guarantee your preferred time.
After you have paid for your communication I will call or email you to confirm and set up a convenient time. Although I am busy I do have a flexible schedule so we can arrange a consultation as soon as time allows. All communications will be arranged through Pacific Standard Time. I will also ask you to email a photo of your animal with her name and age as well as your concerns or general topic you wish to communicate about. Please do not go into great detail as it allows me to receive information very clearly from the animal's point of view.
After I have communicated with your animal I will call you at the prearranged time to go over the results. Some people who are very busy or in different time zones prefer to communicate entirely by email and this works very well. I am very happy to provide email support for you if you need further understanding. You will not feel alone.
Please allow your animal friend to continue with their daily routine, as mentioned above they do not have to be present or in the same room. If they are very excited or running around it may be better to schedule another time. I have done a consultation with dogs before and all I received was them running around and around, being too busy to talk. Your animal will usually like to use this opportunity to pass on messages "from their point of view."
Q How do I pay for the appointment?
A My payment system is protected by the highest level of industry-standard SSL encryption with paypal. You can pay by major credit card, your online commerce account or you can mail a money order. I can also take your information by telephone if preferred.
Q Do you have a cancellation policy?
A Yes. Other people are waiting for appointment times so I can usually fill your scheduled time right away. There will be no charge to reschedule however you may have to wait for the next available appt. time.
Q This is an emergency; can you help me right away?
A Yes, I usually can. contact me via email and I will contact you as soon as possible. I like to help and If I am not available I will recommend a colleague.
Q Will a communication session provide information about my animal's health?
A An animal communication session can provide valuable information that may be helpful but I do not diagnose illnesses and may only provide a Traditional Chinese Medicine perspective if I have enough information. Diagnosing must be done by your veterinarian. However, I can do a body scan that may provide details from your animal's point of view that show where pain, discomfort or injury exists along with other important information to assist you and your health professional. Reiki is a complimentary holistic therapy and it does not claim to replace veterinary or appropriate medical care but has been noted to be of great value.
Please contact me if you have any other questions or concerns about an animal communication session. It is important that you feel comfortable before we begin.